PirateNinjaKitteh

Death Note Holder

Posts : 285
Points : 47791
Join date : 2014-05-16
Warning Level :

on Sat May 31, 2014 10:11 pm
First topic message reminder :

I've seen this game played on other forums before. It can be pretty fun. x3

Just slap whoever posts above you with anything you feel like.

ex: ???????????? just got slapped with a _____________.

---

I slap tnmaa with a generic anime geek wearing glasses.

---

Your go!
-------------------------------
What's up, Guest?
I hope you're having an awesome day.
ღ Make Me Your Aphrodite ღ
Would you like to request something?
CLICK HERE
---
Lucy Heartfilia

TNMAA FinesT

Posts : 3162
Points : 49753
Coins : 2508
Join date : 2013-06-18
Warning Level :
Membership :


on Fri Apr 13, 2018 4:33 pm
-------------------------------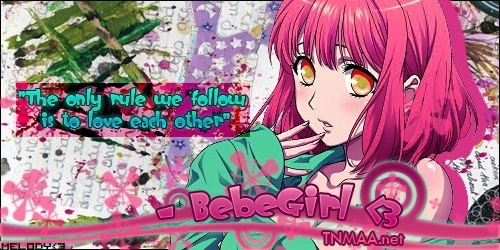 Thank you MeLoDy<3 for my Gear.<33
Hecathe Noctis

Dragon Balls Collector

Posts : 149
Points : 45484
Join date : 2014-08-02
Warning Level :

on Mon Apr 16, 2018 4:40 am
-------------------------------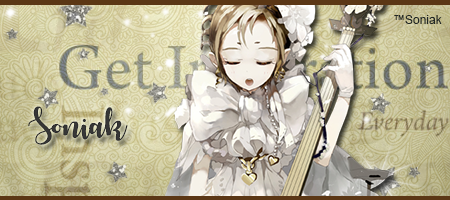 "Even today... I'm waiting for that hand. Though not remembering more... your name, your face... or anything else about him." Misao Harada (Black Bird)
lorenz1012

TNMAA VIP Member

Posts : 4440
Points : 48504
Join date : 2014-04-28
Warning Level :

on Sat Sep 01, 2018 8:55 pm
I will slap him with my golden 30 seconds post
-------------------------------

Permissions in this forum:
You
cannot
reply to topics in this forum