Name: Maria Gina Gino
Age: 21
Birthday: October 21, 1992
Hobbies: Watch anime all day long
How did you hear about us?: My friend shared your post.
Your Expectations: To gain more otaku friends.
Give at least 3 of your favorite Anime:

-Guilty Crown
-Kuroshistuji
-K-on!
-Dangan Ronpa
-Hentai Ouji to Warawanai Neko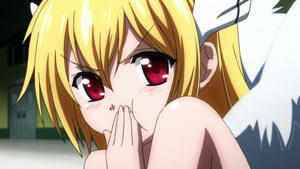 If you love someone, set them free. If they come back, set them of fire.